On the 1st and 2nd of March 2022, Dubai played host to the eagerly anticipated 9th Edition of the Exotic Wedding Planning Conference. One of the largest series of wedding planning conferences globally.
Co-hosted by Dubai Business Events, the 9th edition of EWPC, placed emphasis on supporting the wedding industry to navigate the rapidly evolving ways of the world of weddings. The thought provoking agenda at this year's edition featured critical discussions on reinventing to remain resilient, building a stronger business and the science of event production and storytelling.
The opening keynote at the summit was delivered by Issam Abdulrahim Kazim, CEO, Dubai Corporation for Tourism and Corporate Marketing who highlighted Dubai as a wedding destination.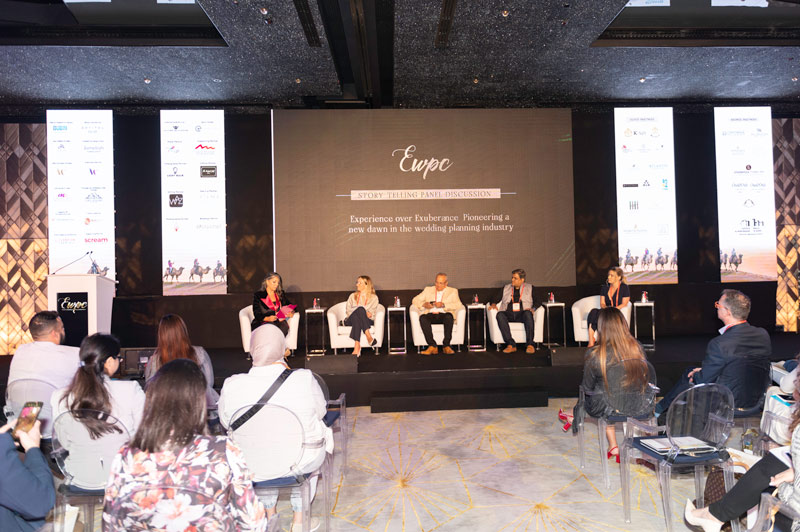 The summit then featured presentations by leading global industry experts such as Walid Baz, CEO, Baz Events, Joshua Karthik, Co-Founder, Stories by Joseph Radhik, Eddie Zaratsian, Eddie Zaratsian Lifestyle and Design, Bhavnesh Sawhney, Founder, FB Celebrations, Mahesh Shirodkar, Managing Director, Tamarind Global Services Pvt. Ltd. Meltem Tepeler, President, KM Events, Precious Thamaga, CEO, Precious Celebrations, and many others.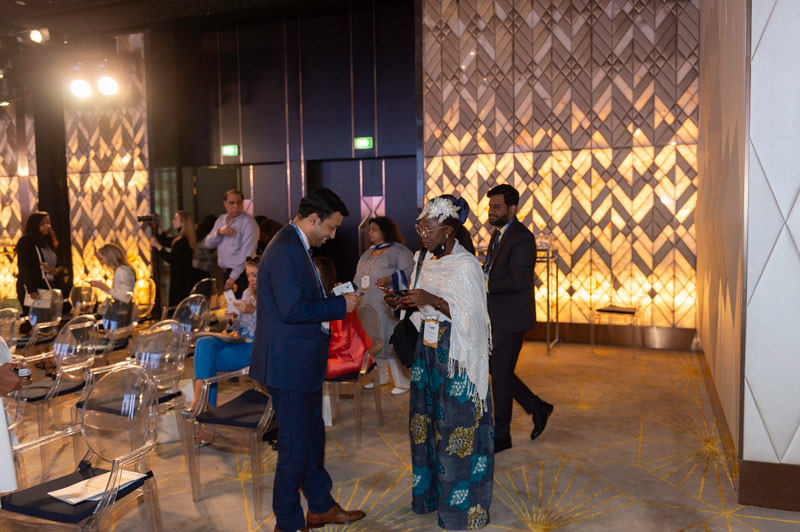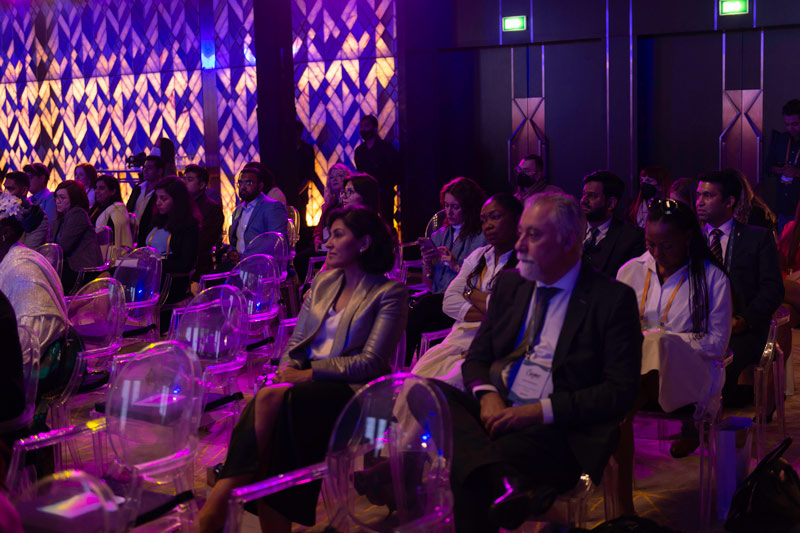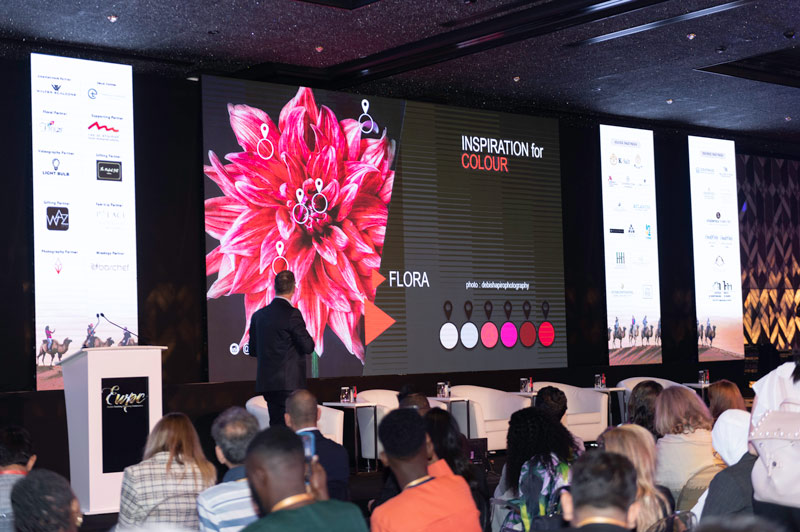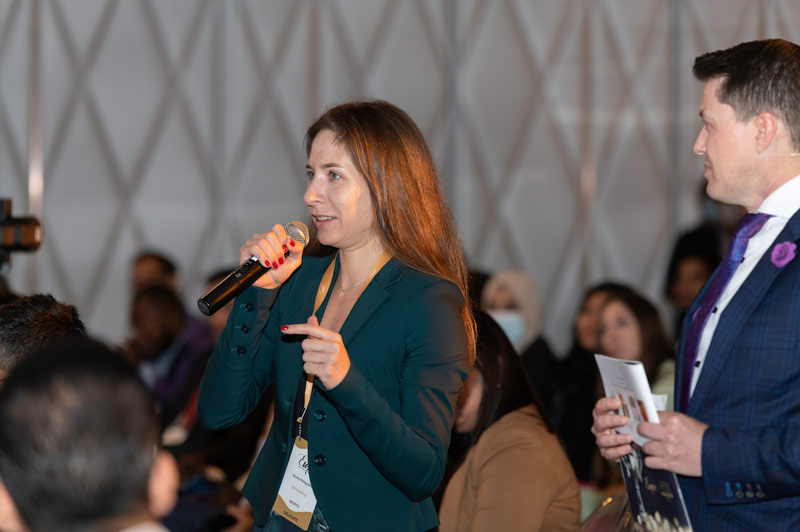 Standout sessions at the conference included talks and panel discussions on the importance of experience over exuberance, pioneering a new dawn in the wedding planning industry, Celebrating the alchemy of colours in your events, building a stronger business, planning weddings that reflect the couple's values and the science of event planning and storytelling.
Top wedding planners and suppliers were able to identify new prospects, create new connections, strengthen existing ones, and celebrate the wedding industry's spirit of resilience during the two-day conference.
Day 1:
Day 2:
Event Highlights:
Stellar, global speaker line-up sharing learnings, lessons, and recommendations
Masterfully curated sessions ranging from keynotes to panels and workshops
World-class networking and exhibition opportunities
Learning interspersed with endless entertainment: Gala dinner, Networking Cocktail Party and Exclusive tours
APEX Award Ceremony to honour exceptional wedding planners and suppliers/properties
With over 200 delegates from 50 countries in attendance and an expansive agenda with over 20 industry speakers and numerous networking sessions, the two-day conference featured a wealth of learning and opportunity to build new relationships.
Our Official Host Partner, Sofitel Dubai The Obelisk, set the scene, providing a spectacular backdrop for the conference. Conference day-1 ended with the Jumeirah Zabeel Saray hosting the networking evening cocktail reception.
The 2 Day Conference came to a conclusion with the APEX Awards, held at the magnificent JA The Resort, our Closing Dinner Partner, to honour outstanding achievements in the wedding industry. Across two brilliant days, the superlative speaker line-up provided actionable insights, strategies and methods to remain resilient in an ever-changing environment.
Partners for the 9th Edition – EWPC Dubai