خاصً \ (الشرقية للمعارض)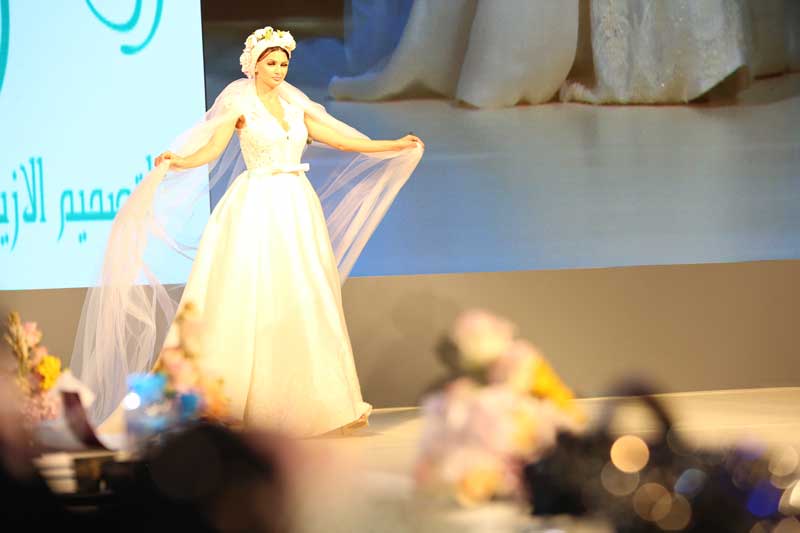 بعد عدة شهورمن توقف مجال الاعراس والحفلات يعود معرض عروس عُمان ليستكمل سلسلة نجحاته والتي بدأت بمركز عُمان للمؤتمرات والمعارض سنة 2017 لأول مرة بمشاركة أكثر من 100 شركة عالمية ومحلية والمتخصصة بتجهيزات الاعراس والمناسبات، حيث أقيم أول عرض أزياء لمدة اربع أيام على مستوى راقي بمشاركة أكبر مصممي ومصممات الأزياء العالميين من داخل السلطنة وخارجها، وقد حظي المعرض بتغطية اعلامية واعلانية كبيرة وعلى مستوي دولي التي تم اعدادها لتناسب الحدث.
هذا وقد وضعت شركة الشرقية لتنظيم المعارض برنامج حافل ومميز للدورة الرابعه من المعرض والمزمع عقده خلال الفترة من 1 – 3 / فبراير / 2023 ولمدة ثلاث أيام بمركز عُمان للمؤتمرات والمعارض ، وذلك باستقطاب مصممي الأزياء المحليين للمشاركة واظهار صورة الهوية العمانية وما وصلت اليه الموضة والازياء وتوصيلها لمختلف العالم والثقافات كما سيستقطب المعرض مصممي عالميين لطرح كل ما هو جديد في عالم الموضة والازياء ليصبح معرض عروس عُمان محطة وملتقي للتبادل الثقافي في عالم الموضة .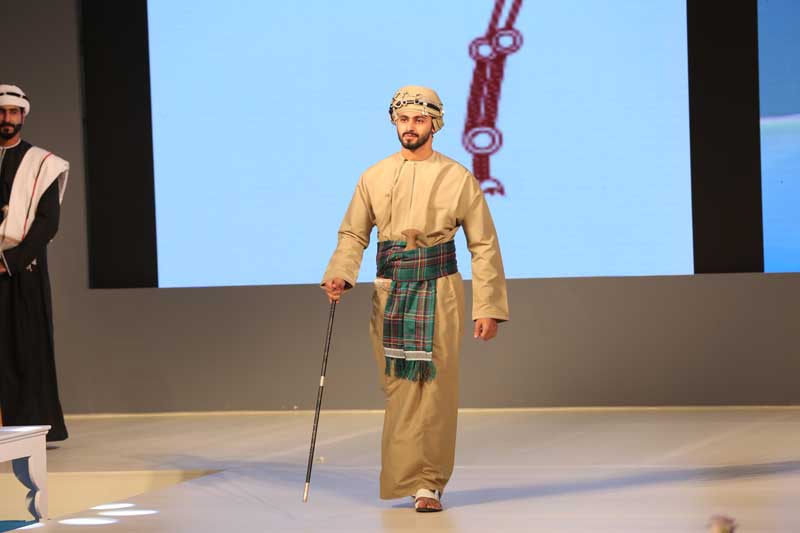 ويعد معرض عروس عُمان من أكبر المعارض والمتخصصة بحفلات الزفاف وتجهيزات الاعراس على مستوى المنطقة والذي ينتظره متابعي ومحبي هذا المجال الراقي من الخدمات التي تهم العروس والعريس حيث سيقدم المعرض أزياء خاصة بالمراة والرجال والأطفال، وسيشهد المعرض أحدث تصميمات الموضة لحفلات الأعراس والسهرة للعام الجديد وتتزاحم الشركات حاليا لحجز مساحات خاصة بها في مركز عُمان للمؤتمرات والمعارض لعرض الخدمات التي تقدمها في هذا المجال, حيث يستهدف المعرض شريحة كبيرة من الفئات الإجتماعية والتي تسلط الضوء على عدة قطاعات منها مصممين الأزياء (الزفاف، السهرات، العبايات ، ملابس الأطفال العطور والبخور منظمين الحفلات والسهرات، الفنادق والمطاعم ،الشركات السياحية، صالونات التجميل ، مزيني الشعر ، صالونات التجميل ، المنتجعات ، مراكز البخور والعطور ،قطاع الزهور، التصوير الفوتوغرافي والفيديو ، إكسسورات الزفاف والأزياء ،هدايا الزفاف والخدمات، قطاع الإضاءة والصوت وغيرها من القطاعات التي تهم كل من العريس والعروس.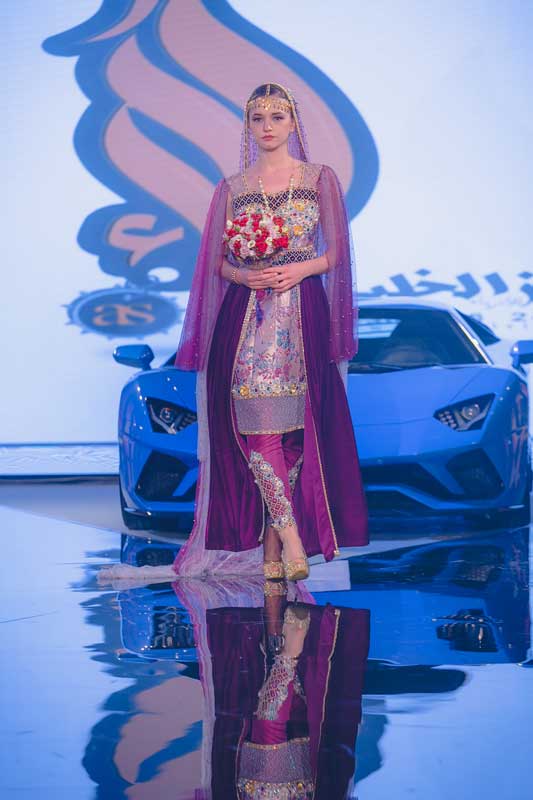 إعلامياً من المنتظر أن تحظي النسخة الرابعة من معرض عروس عُمان 2023 بتغطية إعلامية موسعة حيث تمت دعوة بعض القنوات  المحلية والعالمية  لتغطية فعاليات المعرض إلى جانب قناة تلفزيون السلطنة وقناة مجان بالإضافة إلى تغطية إعلامي الكترونية بواسطة 300 موقع الكتروني وعلى مواقع التواصل الاجتماعي .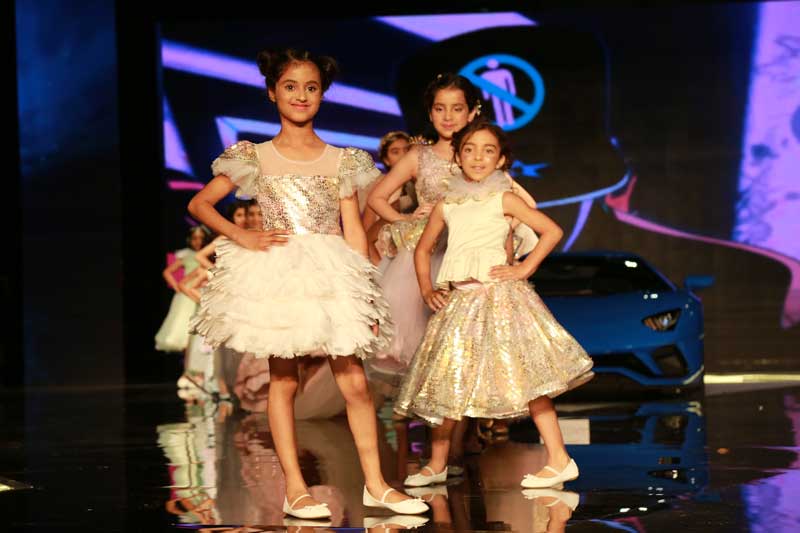 The Oman Bride Show is Back
The long awaited Oman Bride Show is back after the Pandemic imposed freeze for the wedding industry with more glitz and excitement. After the grand success in 2017, the show is all geared to bring exhibitors of all wedding related service providers in the annual event. The three day exhibition will provide the most unique platform in Oman that delivers significant value to all exhibitors in the wedding industry.
Now in its 4th edition, it is recognized as the biggest and most important event for the wedding sector. OBS provides a platform for local fashion designers to show the latest Omani traditional dress for men and women and boost it to the world wide exposure, beside, the international fashion designers will show us the latest trend, fashion and haute couture.
With expert attendance of ambassadors, celebrity designers and press media BRIDE Show is the only event where you can achive your hopes. Over 100 vendors are participating and they represent over 20 different wedding categories; hotel Venues, Photographers, Florists, Wedding Planners, Bridal Attire and Accessories, Grooms Fashion, Rentals, Hair and Makeup, Wedding Invitations, Videographers, Catering, perfume, frankincense, fashionable Abaya, destination and honey moon packages and so much more!
February 1st to 3rd 2023 BRIDE Show will gather all wedding industry under one roof at Oman Convention & Exhibition Centre. Don't miss this annual event!