Secret Skin, the Middle East's largest platform for Sustainable Beauty dedicated to women's health and wellness, has raised $765K in a new angel investment round.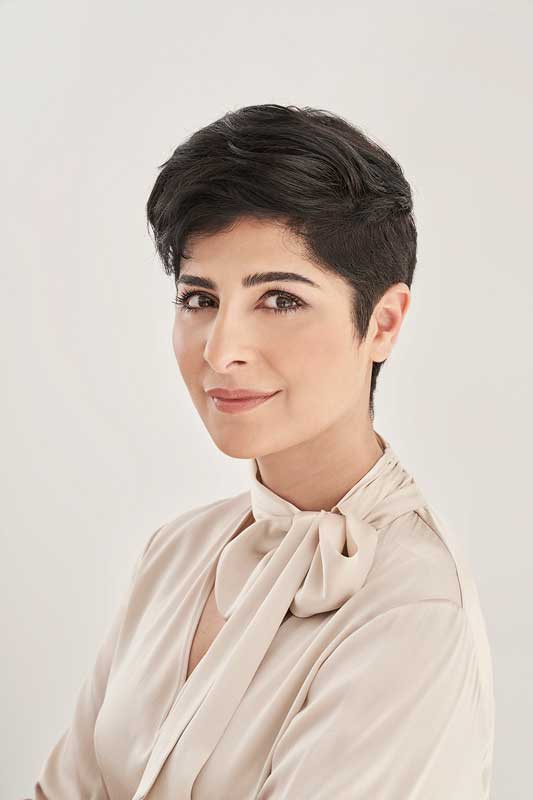 The funding round was led by notable angel investors and leaders from e-commerce (Amazon), fintech (SPOTII), healthcare and pharma (NMC, Aster), media and entertainment (Walt Disney), retail, hospitality and beauty industries (Baccarose, Al Hokair, Sunset Hospitality), with participation from global INSEAD and Wharton Alumni groups. 65% of Secret Skin investors are women, furthering the charter of female-entrepreneurship support in the region.
The Pre-Seed financing will be used to elevate Secret Skin's brand portfolio of global sustainable beauty brands for its DTC offering, enhance its B2B2C value proposition serving local female-focused communities, and expand its market share within the GCC, alongside the development of its Private Label.
Over the last 24 months, award-winning platform Secret Skin has launched international and local Clean Beauty brands to add to its expansive category selection, implemented a subscription service to offer personalized beauty routines, and established strategic partnerships with some of the leading value-based, mission-centric communities in the region with an aim to create a holistic Health & Wellness Beauty ecosystem for Middle Eastern customers.
2023 will see the launch of female intimate health and wellness categories through alliances with local pharmacies and the enhancement of several digital aspects of the platform, including tech-enabled personalization, adding to their current Virtual Beauty Concierge that offers one-on-one beauty consults.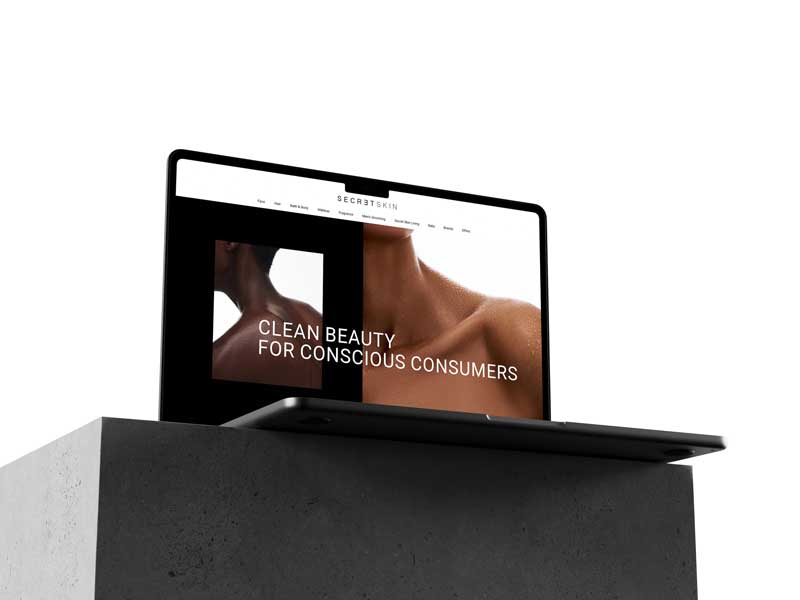 Anisha Oberoi, CEO and Founder of Secret Skin said:
"We are very proud to have closed our Pre-Seed funding round with strategic angels and remain optimistic about our growth potential in the GCC in the near term. Having seen an encouraging market response in our early days to the unique category of bio-engineered Clean Beauty, we will be focusing our energies in the coming period on our B2B offerings, which we recently launched with high-end spas and wellness destinations in the UAE.
"The global beauty and personal market is expected to reach USD 729 billion by 2026 while the Middle East & Africa region is worth USD 36 billion, and is expected to reach USD 61 billion by 2026, according to Euromonitor. GCC countries continue to have one of the highest per capita spend globally of $250 within the category. Secret Skin is uniquely positioned to be the leader in the sustainable beauty sector within this space."
Anuscha Iqbal, Cofounder SPOTII (a Zip Pay company) said:
"The global beauty market is projected to grow exponentially in the next five years. Given millions of women in the region and large gaps in affordable personal care and beauty, it was a logical decision to invest in Anisha Oberoi's passion and foresight that fuels the hybrid model of Secret Skin."
Kushal Shah, founder of Dubai Investment Angels and Head of CVC at E& Capital said:
"The beauty market is huge, and Secret Skin's sustainability-driven model is both healthier for our body and the Earth. Consumers will increasingly make lifestyle choices driving this trend. It feels good to back Secret Skin and Anisha to be at the forefront of this movement."