(12 July, Dubai) – A compelling perfume goes beyond being just an extract; it becomes a signature. It has the power to captivate, leaving an unforgettable impression. Today, the House of Victor is thrilled to announce the launch of 'Domina' and 'Dominos' two exquisite fragrances that embody sophistication, allure, and the true essence of their wearers.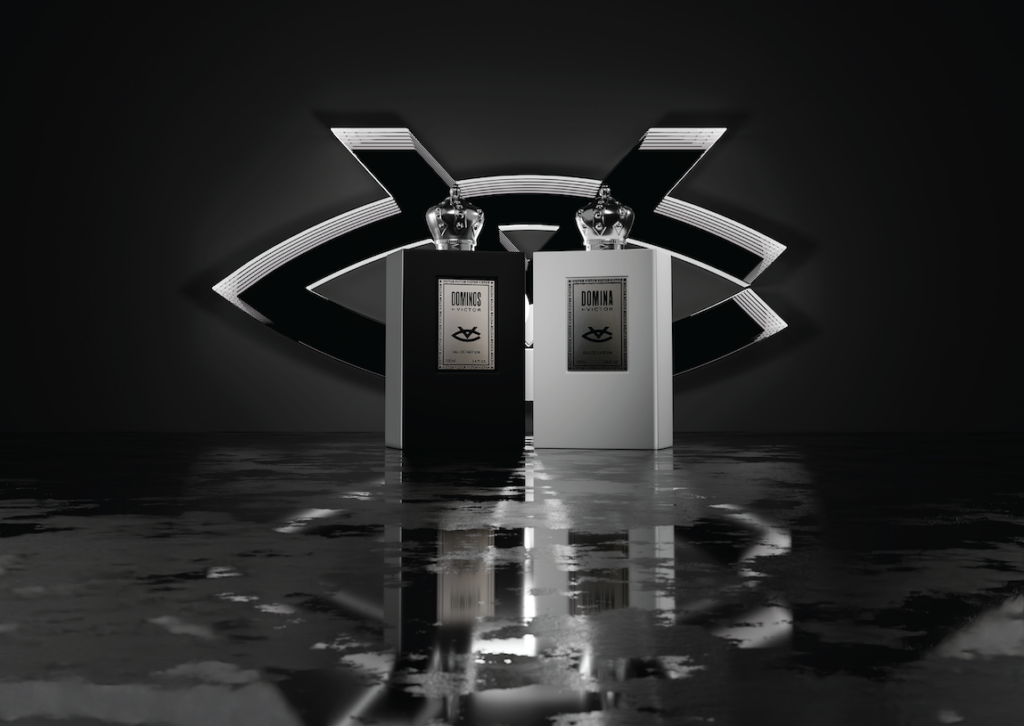 The Domina fragrance is a symphony of mystery, magnetism, and appeal. Its sophisticated elegance is a scintillating blend of the finest bergamot, hypnotic lychee, and the highly susceptible influence of peach. The exceptional jasmine, peony, and orange blossom create an intoxicating floral bouquet, while modern woody notes, moss, and musk add an intimate touch to this alluring scent – a true one for the graceful enchantress.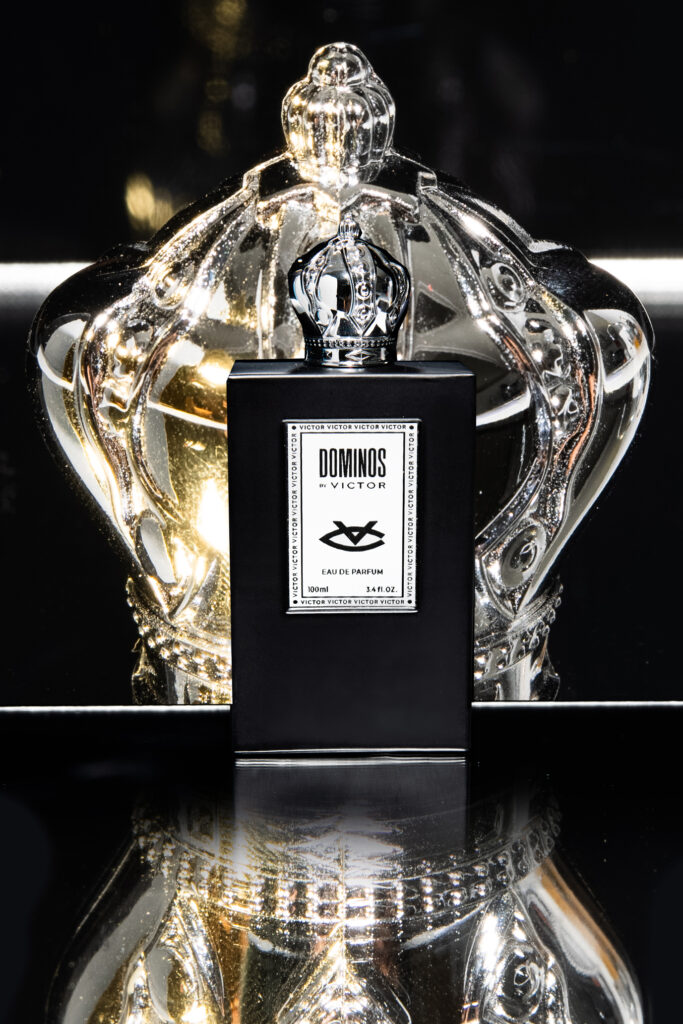 In contrast, Dominos is the answer for the indomitable masculine spirit. This fragrance aims to create a sense of positive association with those in close proximity. Inspired by opulent Siberian pine, Juniper, and audacious Calabrian bergamot, Dominos is unexpectedly fresh, undeniably modern, and unmistakably enthralling. Canadian fir, clary sage, and pimento add a heady duality to this addictive scent. Delicate leather, patchouli, and labdanum provide an interlude moment of reliance and gallantry for the alluringly classy gentleman.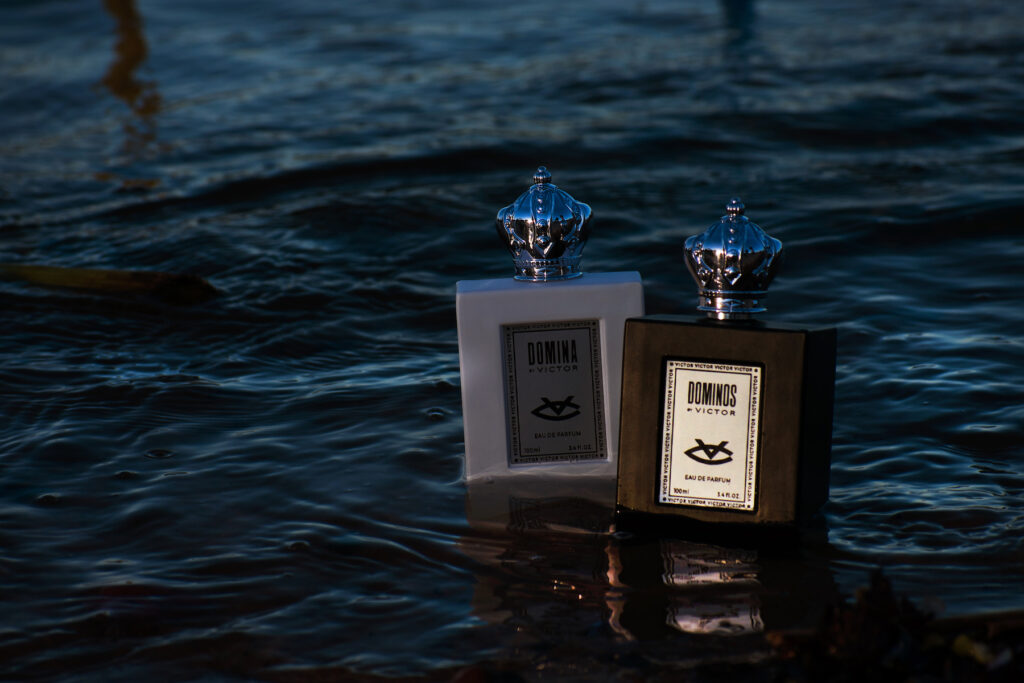 Just as fragrances bloom in different ways, our choice of scent defines us. Whether light and delicate or complex and intense, Domina and Dominos allow you to express your true self. Let the heavenly joy of Domina's luscious floral whirlwind entwine you, while Dominos leaves an intoxicating signature on your skin, creating a lasting impression.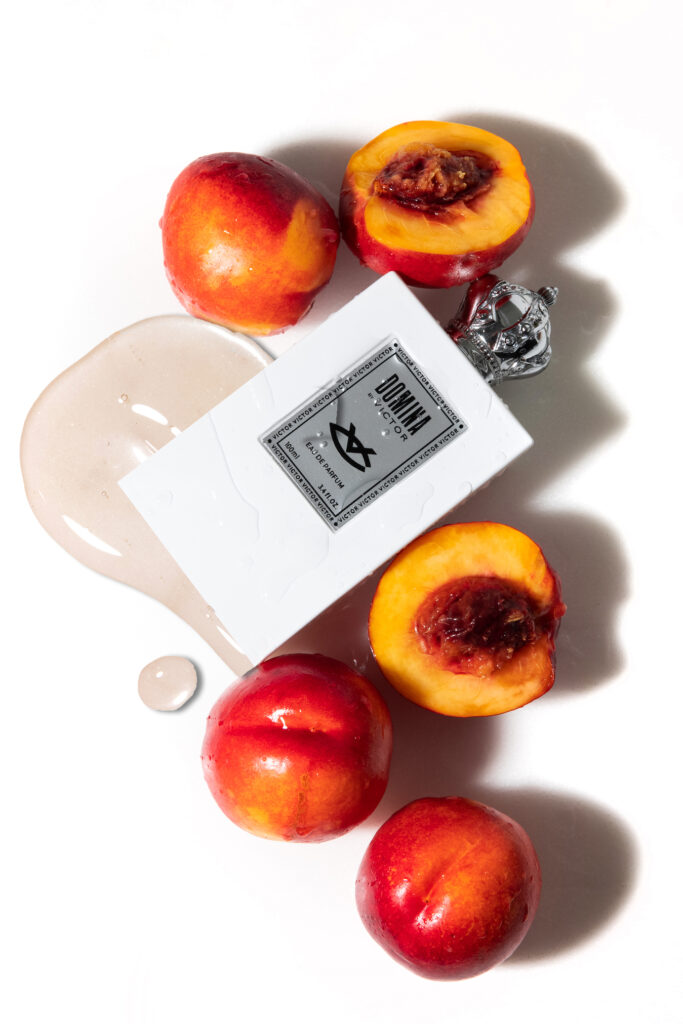 Experience the true essence of elegance and masculinity with Domina and Dominos. These fragrances are now available for purchase at select retailers and online stores.
For more information, please visit our website at https://www.thehouseofvictor.com/product-category/perfume/