The Arab Fashion Week 9th edition hosts another day of distinguished designers that showcased their unique collection on 12th October 2019.
KIBOVSKAYA – Russia
KIBOVSKAYA is a brand was founded in 2015 by the designer Kristina Kibovskaya, who has 15 years of experience as an author's studio.
The designer demonstrates the innovative achievements of the Russian brand of collectible children's and adult clothes KIBOVSKAYA, created to create luxurious clothes and an emphasis on handmade accessories that emphasize the individual beauty of each image!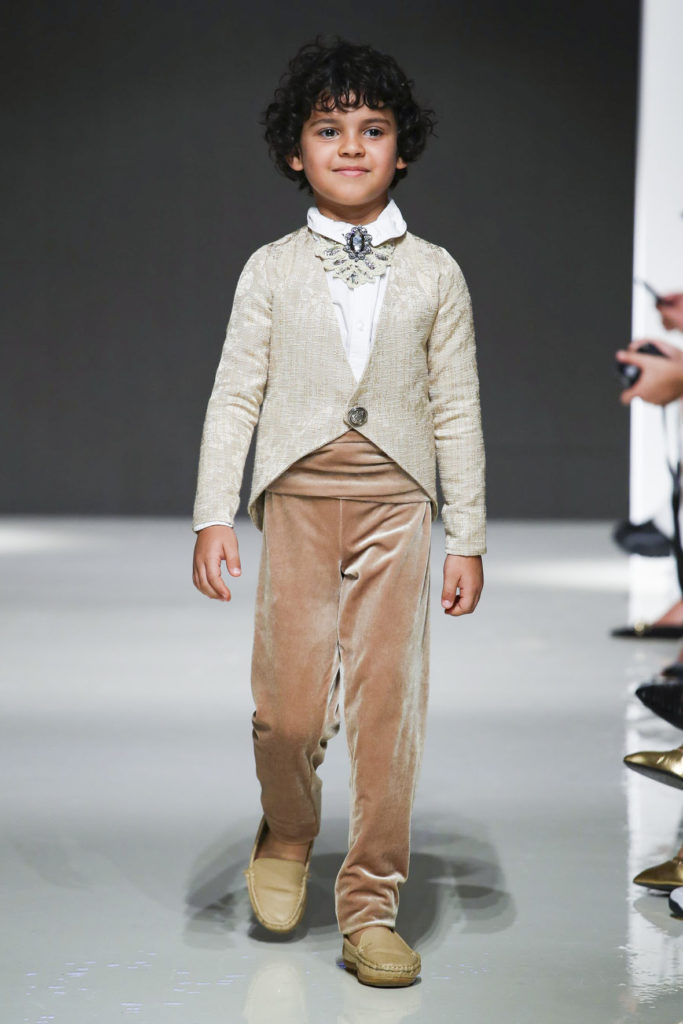 Jonathan Marc Stein – USA
Jonathan presented his SS2020 collection. He is emerging as an influential fashion designer with a fresh and inspirational style. His garments make a bold statement incorporating quality with class and a splash of edge. Stein is proving why he belongs on the international stage. His collection integrates fabrics and styles that salute the iconic Old Hollywood with a re-engineered twist preferred by today's Hollywood stars. Stein's approach to fashion with elegant, yet edgy designs combined with unprecedented determination certainly makes him a designer to watch!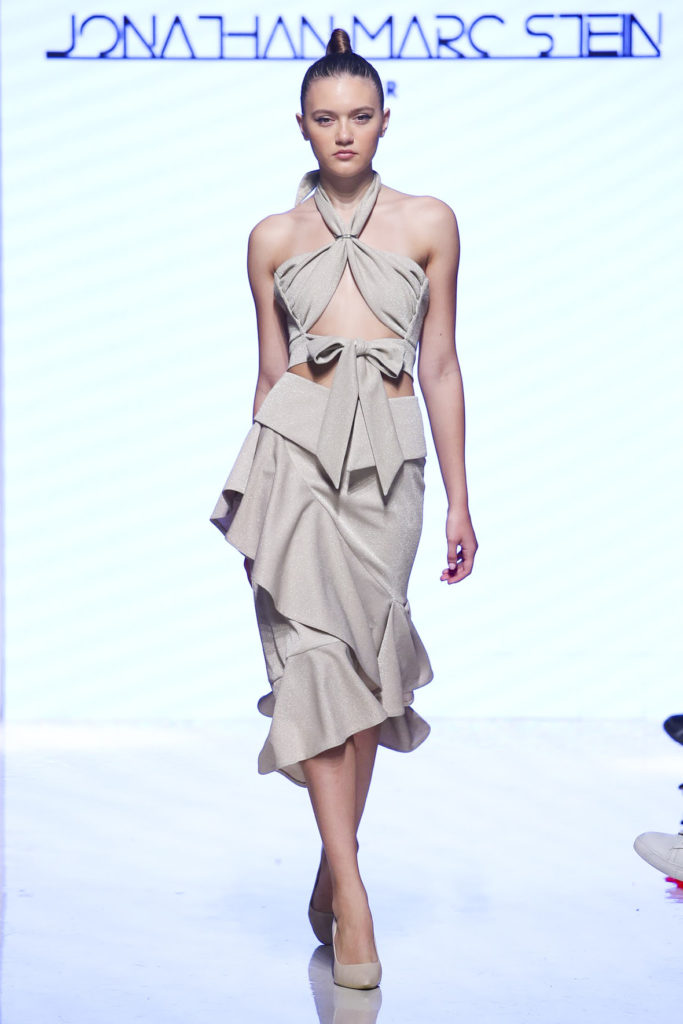 BLSSD – UAE
BLSSD the fashion-centered design practice based in Dubai and Beirut, presented its latest collection titled 'Code 2.0'. The collection's design aesthetic is defined by a fusion of designer utility, sportswear edge, bold street style and cool luxe. Utilizing a dynamic 'code' graphic visual language, sublime fabric combinations and impactful silhouettes the collection imparts a narrative that is uniquely trend relevant and contemporary but always reflective of the labels distinctive DNA. Each piece in the BLSSD 'Code 2.0' collection offers an intriguing balance of juxtapositions; classic and contemporary, masculine and feminine, strength and softness, structure and fluidity, street and sophistication – but always embodies the labels characteristic sensuality and urban wearability. Resulting in a spirited collection that offers seamless transitions between work and play, elegant and effortless, street and luxe.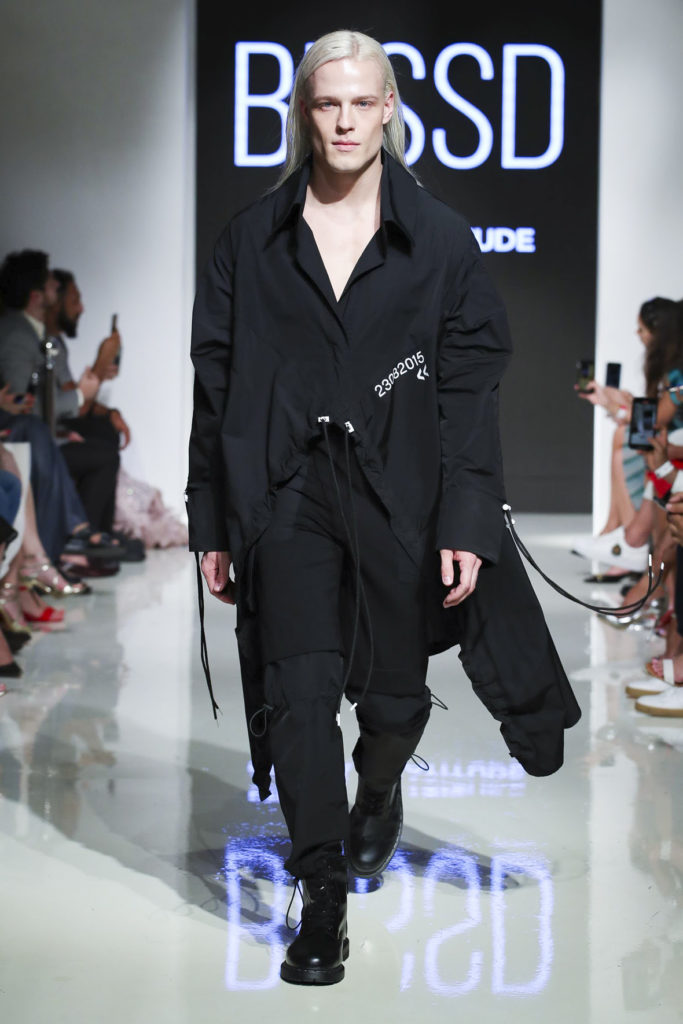 Mehmet Korkmaz – Turkey
Mehmet began to draw attention as he showcased his "ready-to-wear" collection , he became a shining star day by day in the field of "haute couture" thanks to his designs, Mehmet Korkmaz took a liking to the fashion when he was just a young kid. He still had in mind the women who managed to look elegant even in daily hassle, as he prepared the "ready-to-wear" collection. He continues to display his Ready-Made Garment Collections with a concept of elegance, accessibility and luxury, in GiziaGate all in Turkey and also in a number of Middle East countries such as Qatar, Lebanon, Kuwait and Baku.