Dubai, UAE, October 27th, 2019 –  The Platform is a unique concept created by Swarovski in collaboration with FASHION EXCLUSIVE. This annual collaboration between Swarovski and regional brands curated by FASHION EXCLUSIVE encourages designers to develop their craftsmanship and challenges their creativity by working with a new material in the shape of Swarovski crystals. The Platform aims to educate, inspire and ultimately elevate the brand and help them reach new goals.
For the first season of this collaboration, The Platform welcomes three regional brands; Amal Al Raisi, Bint Thani and Bthaina to debut their collections that incorporate Swarovski crystals. In partnership with the Swarovski team, the designers are offered valuable guidance from Swarovski's international designers on  trend reports, its archives, as well as technical support on implementing crystals in their designs.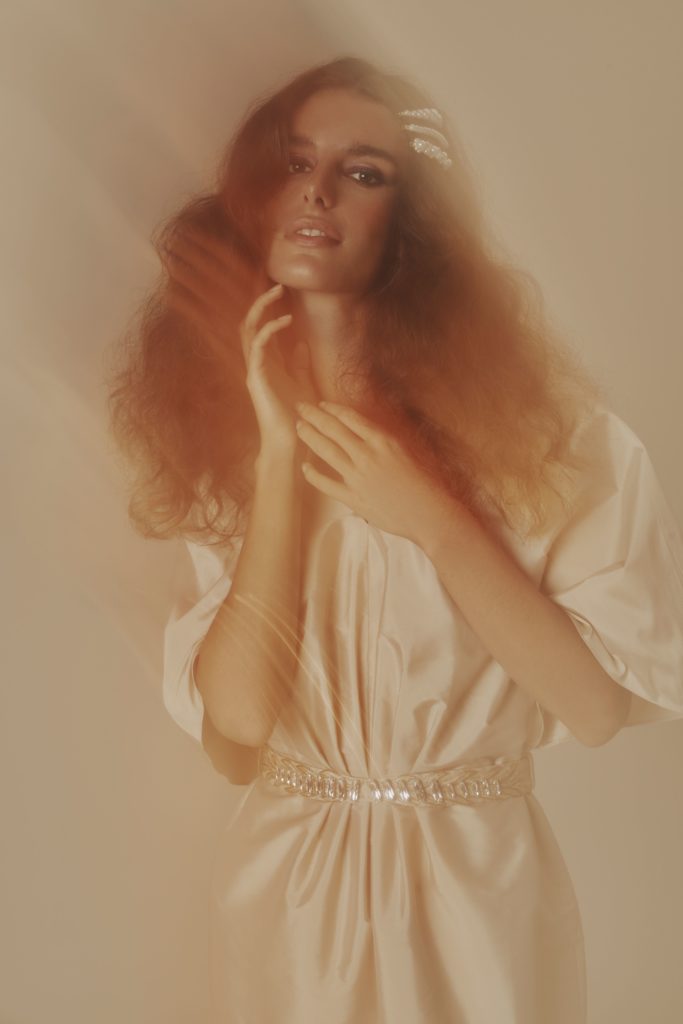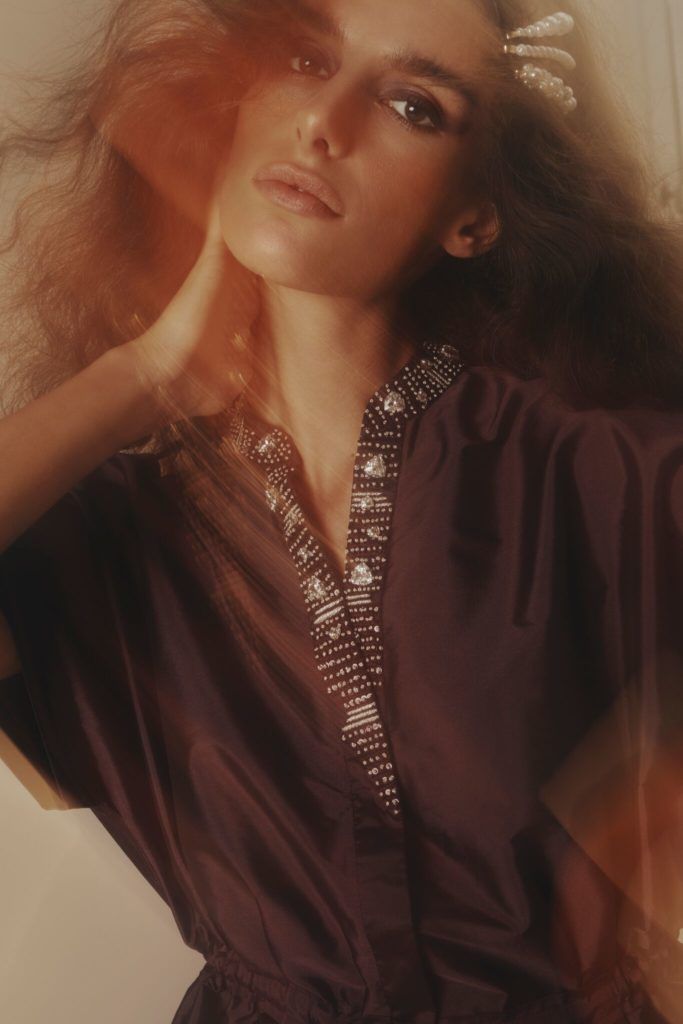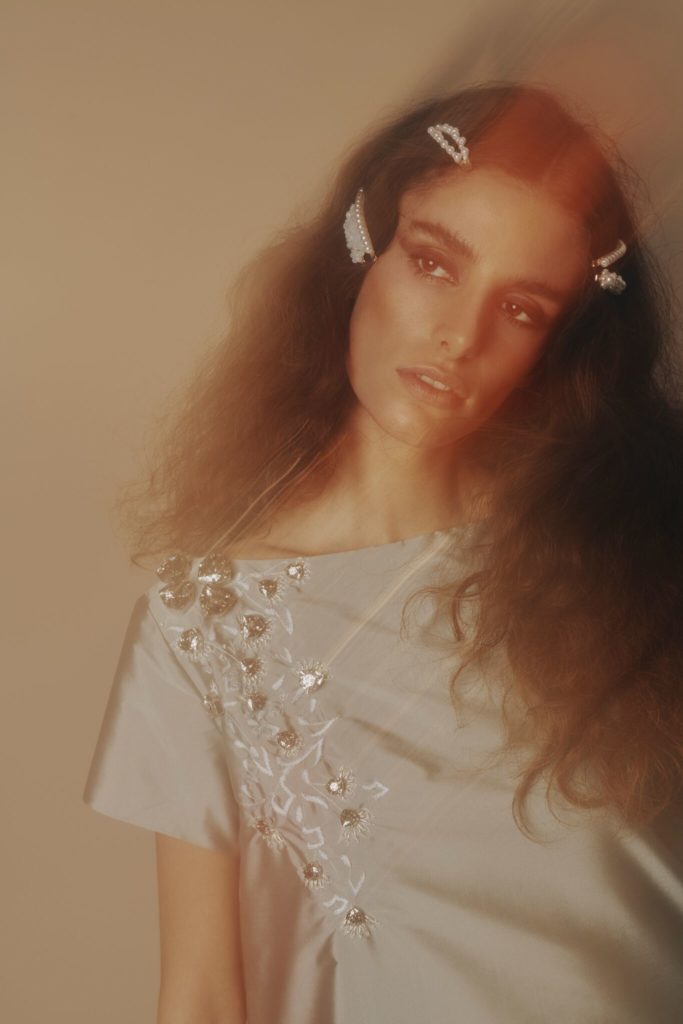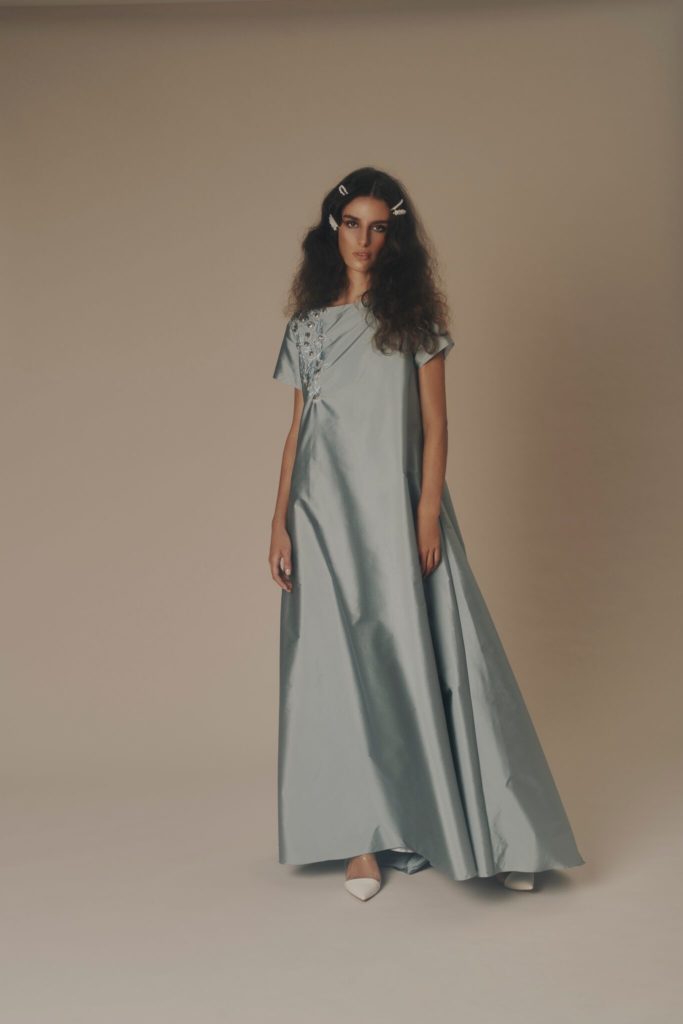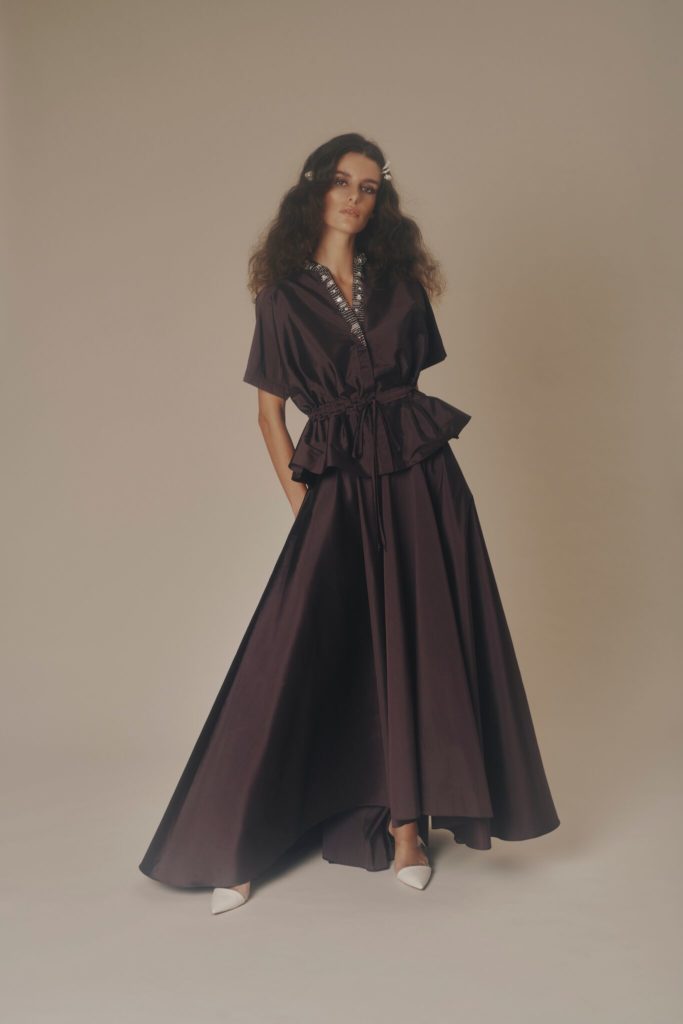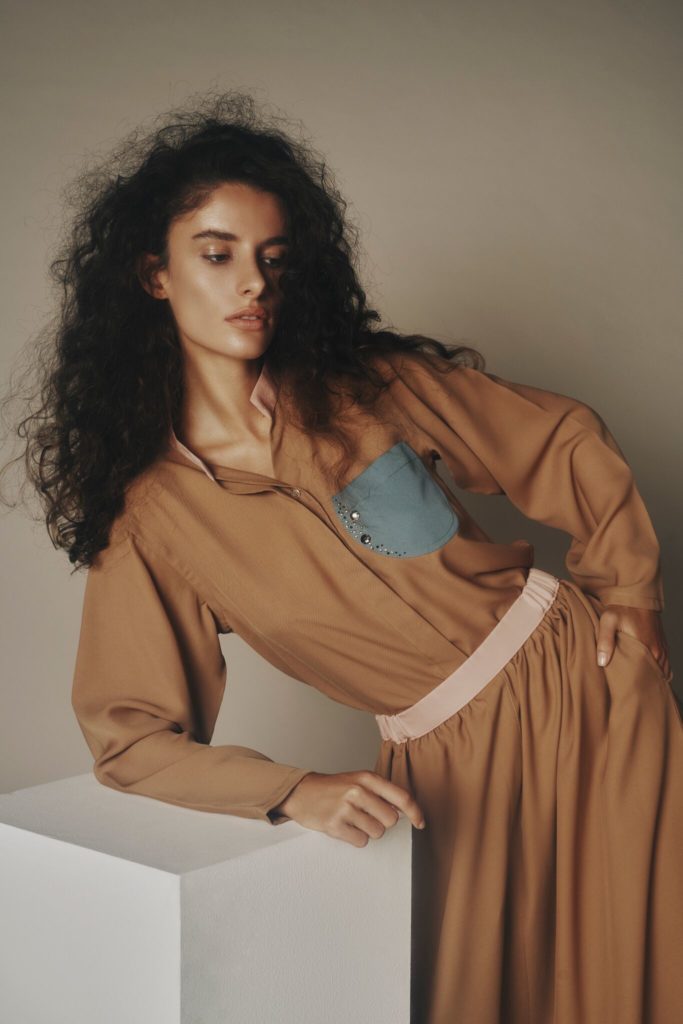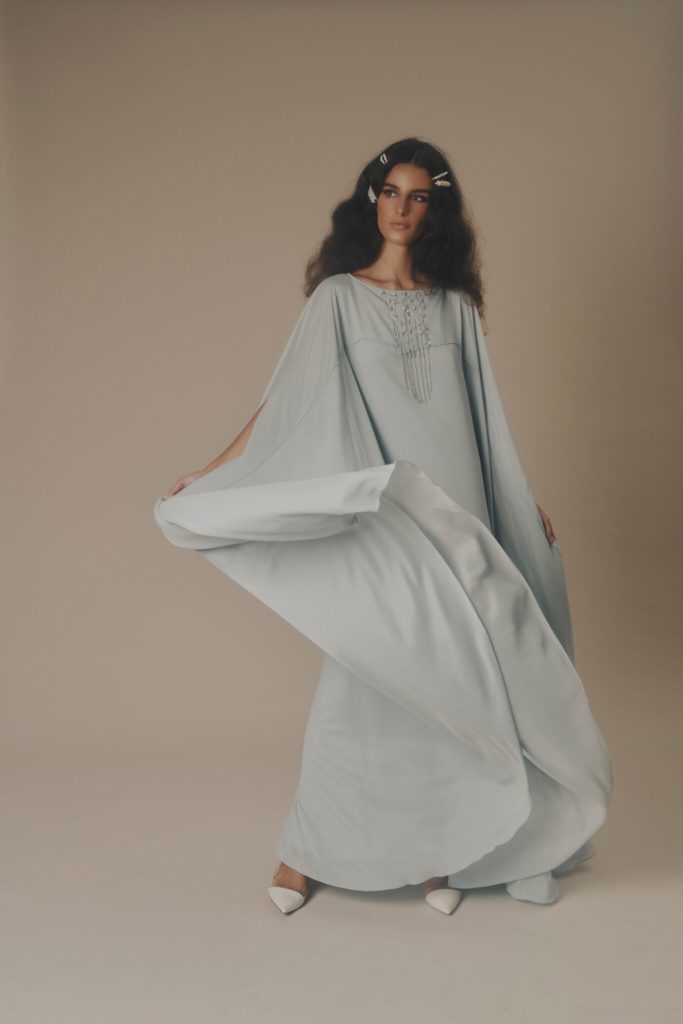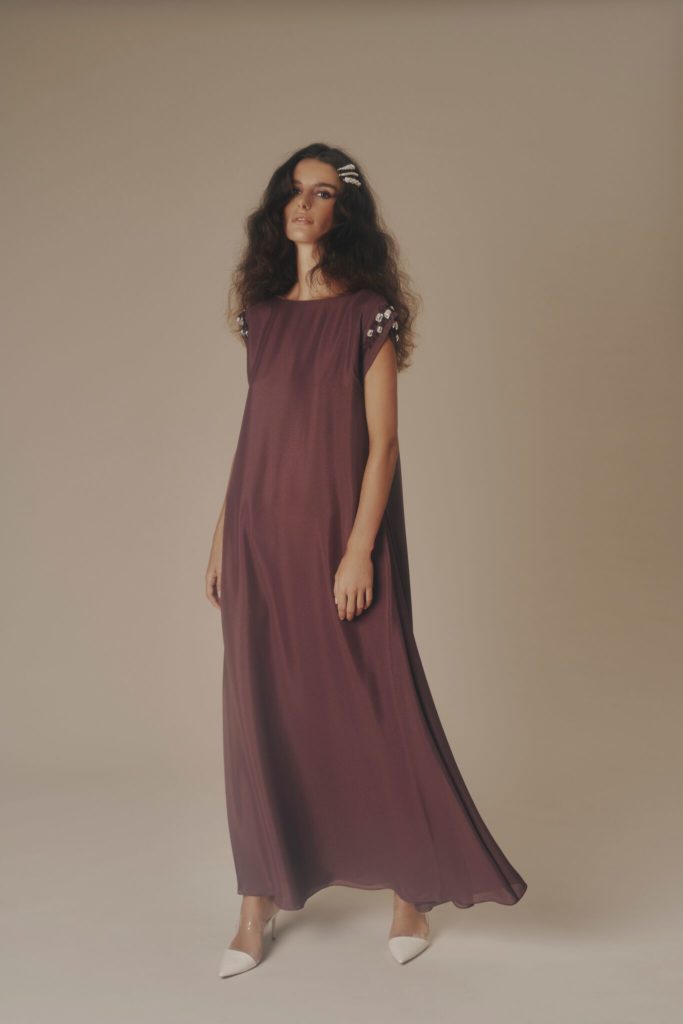 Managing Director Swarovski Middle East & Africa, Andrew Mojica says, 'At Swarovski, we always thrive to support designer craft clusters that build and sustain the design ethos of our Middle East and Africa region and the world at large. The Platform allowed us to collaborate with Fashion Exclusive and reach our regions' ingenious design talent and work with them closely. Looking forward to more collaborations that help talents in this region reach their true potential while adding value to their endeavors.'
Managing Director of FASHION EXCLUSIVE, Ann Hertha Dujardin says, 'It is such an honor to work with Swarovski on a project that is founded on recognizing the talent that this region has to offer while simultaneously creating a space dedicated to uplifting their craftsmanship and take it to the next level. Curating brands that are the perfect fit for The Platform's first season was such a joyful process as it was a true indication of how regional brands have secured their place on the international fashion map."
Each designer displays the unique versatility of Swarovski crystals through their individual array of styles with hints of regional heritage.