The AKILLIS Puzzle collection recalls the playfulness of one's childhood. French Jewellery designer Caroline Gaspard, takes the world of jewellery outside its comfort zone by designing retro puzzles and reintroducing them as pieces of exquisite jewellery that break away from the floral designs and patterns that have been a hallmark of women's jewellery for decades.
"The AKILLIS philosophy is about setting new standards and revitalizing an ancient and conservative establishment by introducing new design concepts using quality materials, unique style and innovative design," says Gaspard. The Puzzle collection is fashioned with a classic touch yet adds a flare of edginess fit for the 21st century trendsetter. "The brand is taking jewellery into a new era, where sophistication and luxury blend effortlessly with fun, freedom, authenticity and inimitability," Gaspard adds.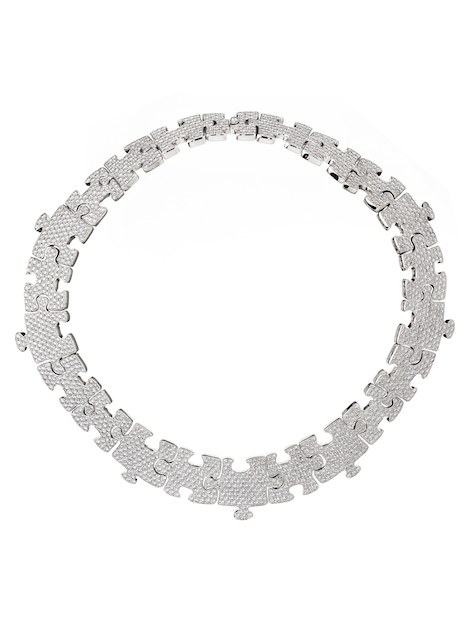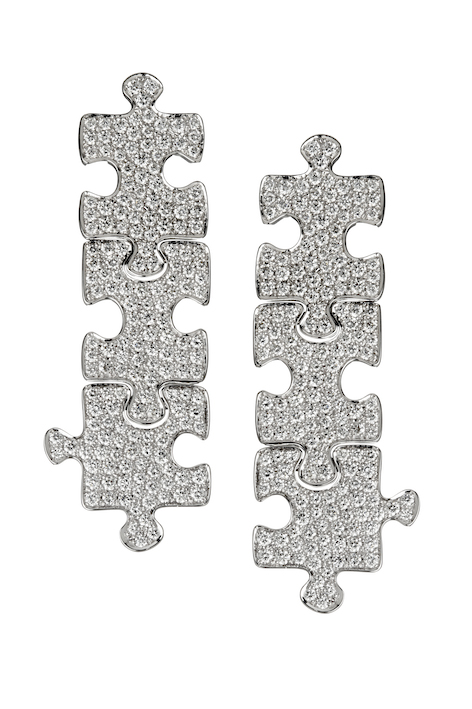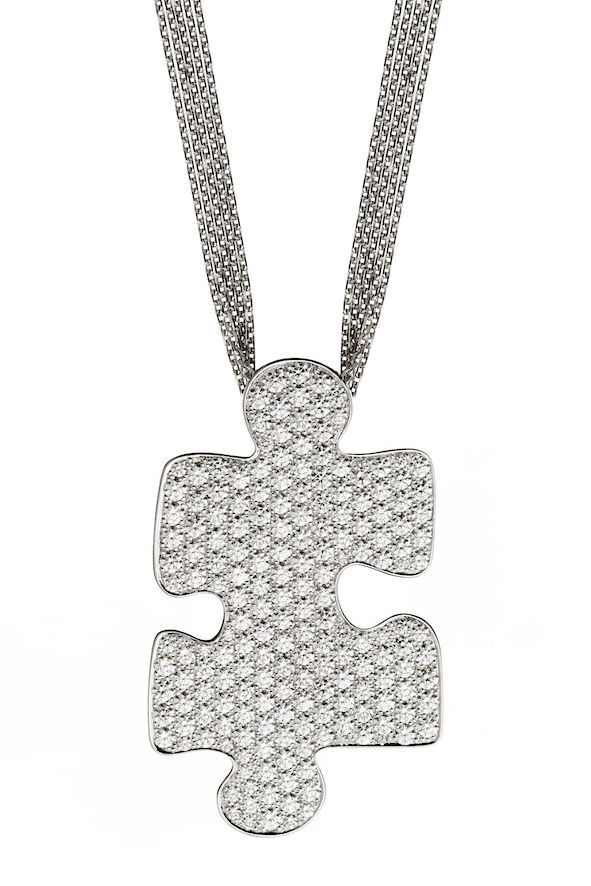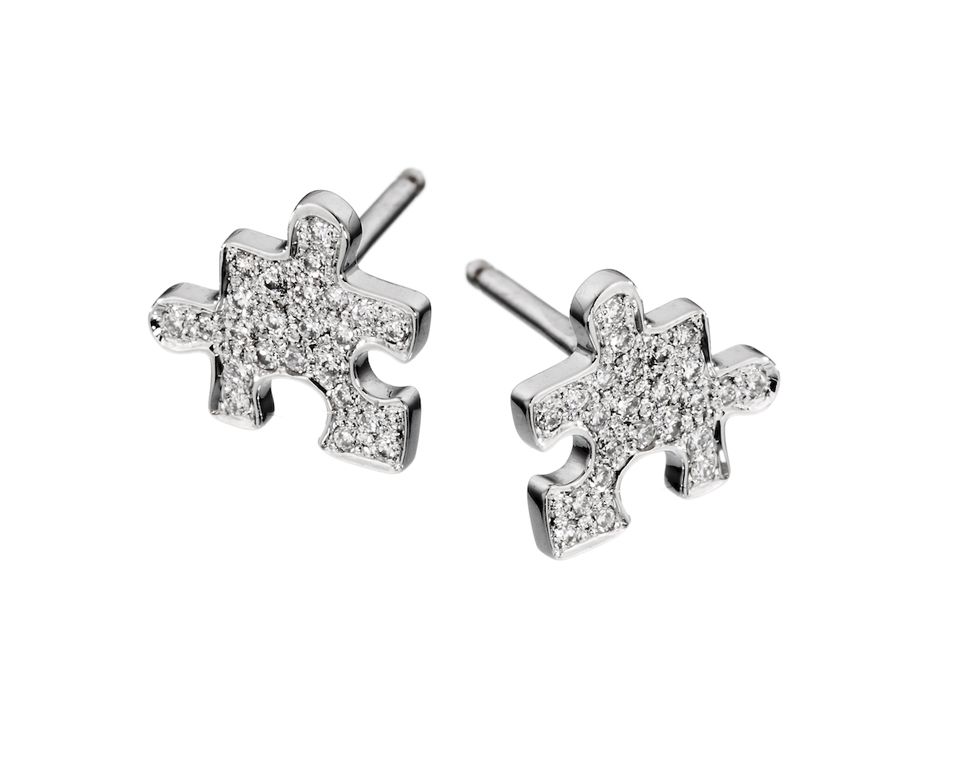 The shape of the jigsaw puzzle represents life as a whole: a puzzle piece stands for destiny; a succession of various sequences added all together to create a unique life path.
The collection is comprised of bracelets, necklaces, earrings and rings which are available in white, yellow or pink gold. Choose full gold or diamond setting, available in white diamonds for a classic look or black diamonds for a touch of rock elegance.
AKILLIS has also created a Mini Puzzle line, a delicate selection of the best Puzzle pieces in a mini version.
 AKILLIS Jewellery is available at:
Bloomingdales – The Dubai Mall