White sand beach, crystal clear turquoise water, and amazing house reef. Your tropical paradise wedding awaits.
As global borders begin to reopen, the world's favorite holiday destination, The Maldives, prepares to receive couples aspiring to tie the knot in the most romantic setting on earth. Couples from across the world are embracing the concept of destination weddings once again and W Maldives is ready to blow their minds with a brilliantly dreamy setting of Gaathafushi castaway island that elevates the beach wedding concept to an astonishing vantage point.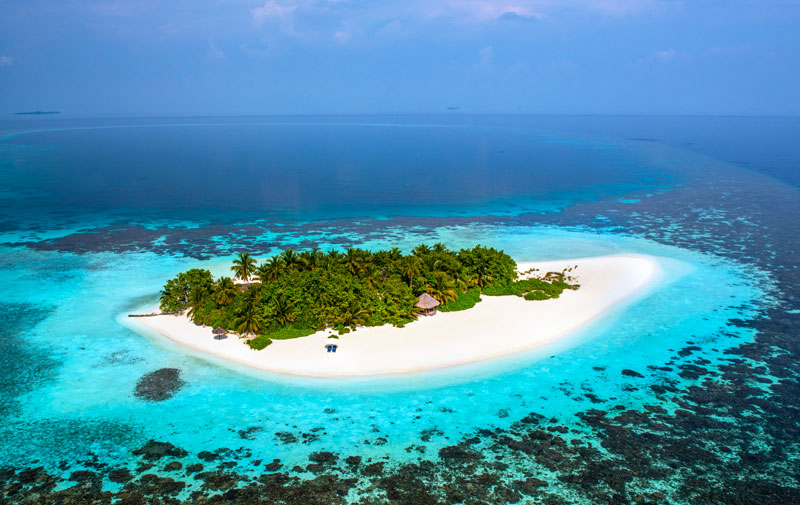 This tropical paradise is a distinctive location for couples and their guests to celebrate in style and indulge in impeccable serenity while husband and wife exchange everlasting vows overlooking the crystal turquoise waters of the Indian Ocean.
Situated just a stone's throw away from the resort, the intimate island boasts several remarkable attributes starting from the glamorous ceremonial backdrop which includes a master of ceremony, traditional Maldivian Boduberu performance, a romantic villa for the newlywed couple and so much more. Guests can feel at ease knowing the resort leaves no stone unturned in preparation for an Out-of-the-ordinary wedding experience.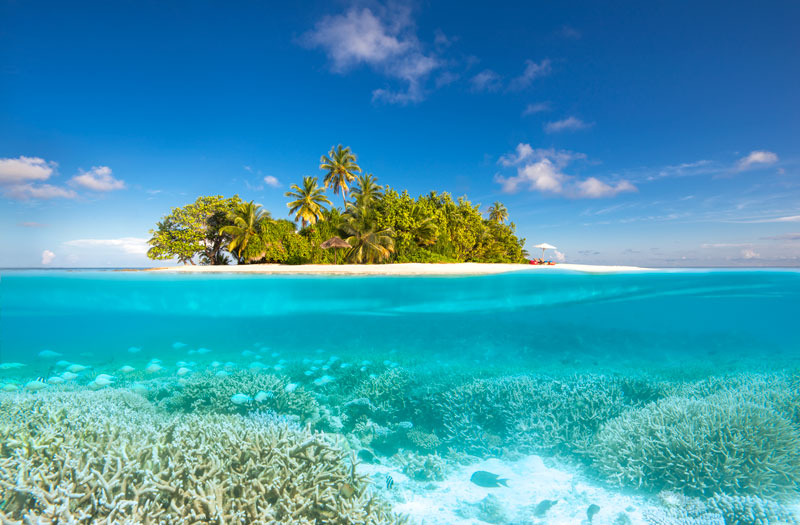 Gaathafushi has become top of the list in post pandemic times for destination weddings because of its exclusivity and privacy. Guests to the island will feel safe and secure enjoying a carefree event while celebrating the special union
Guests can opt in for a package that includes a wedding specialist, wedding ceremony with floral decorations, two-hour photo shoot, 14-page customized wedding album, two-tier wedding cake, romantic destination dining under the stars just to name a few. The newlyweds can rest assure that their special day will be forever commemorated.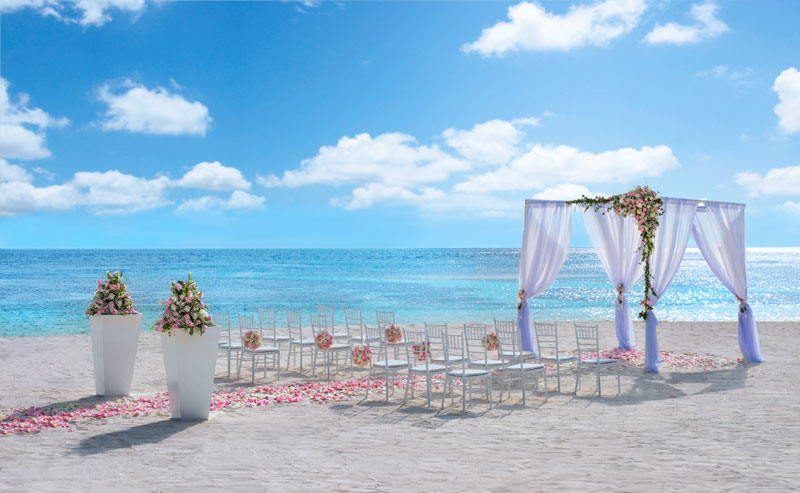 WED YOUR WAY at Gaathafushi Island start from USD 3,400 without an overnight stay and USD 3,900 with an overnight stay.
For more information and inspiration, please visit: https://www.marriott.com/hotels/local-things-to-do/details-4/mlewh-w-maldives/