Jewellery is always a great idea when it comes to gift shopping for that someone special. If you're in the market for a few extra-special gifts, look no further. Sumaya Bakkar Collections, the Arab homegrown jewellery brand, has specially curated a gift list for loved ones this festive season.
Founded in 2015 and named after Syrian Jewellery designer Sumaya Bakkar, the homegrown jewellery brand presents a collection of fine jewellery pieces that's available worldwide offering necklaces, earrings and bracelets with a unique, minimalistic and timeless design that narrate a story. All pieces are handcrafted in 18k gold.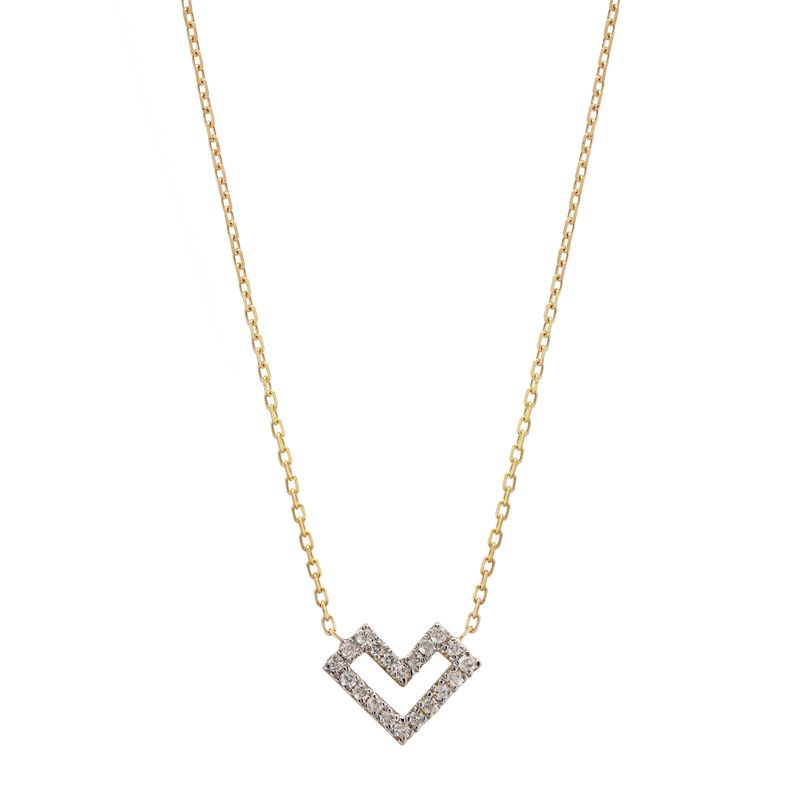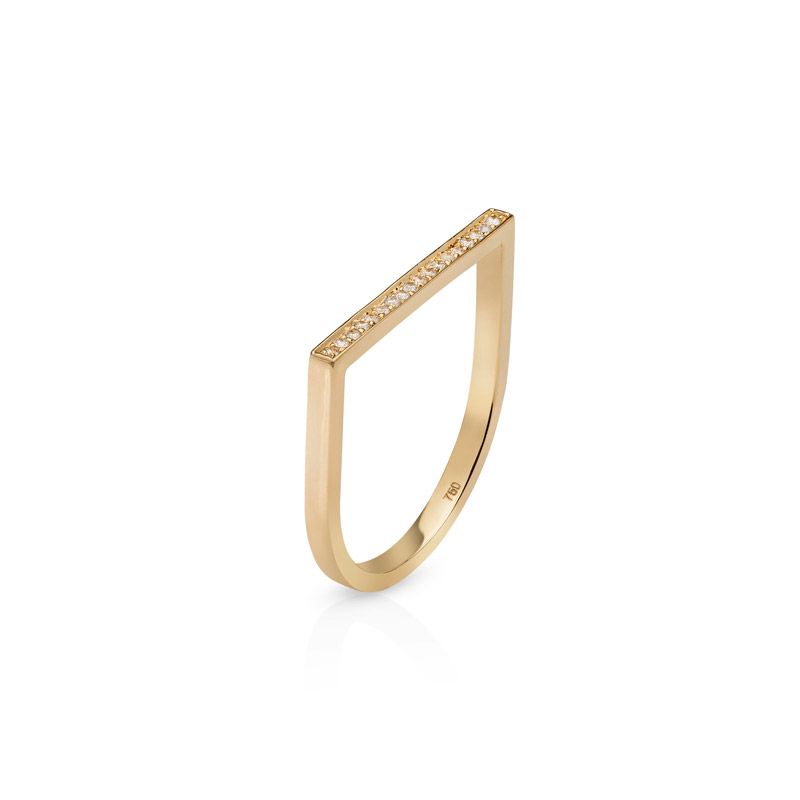 In lieu of the Festive Season, Sumaya Bakkar Collections have specially picked pieces from their various collections to bring you a comprehensive guide of the best trinkets to gift your loved ones.