Dubai, UAE, January 2022 – The statement 'I do.' is one of the most significant and time-honoured expressions of intent. Deeply emotional and instantly life-changing, it is an eternal promise between two individuals to a shared future. De Beers' emphasises the importance of these powerful commitments, and takes these two iconic words into new territory, expanding their meaning to stand for personal pledges of all kinds: to love, friendship, family, society, nature and more.
This Valentine's Day, choose from a wide range of diamond jewellery from across De Beers Jewellers and De Beers Forevermark, as symbols of promises to your better half. By wearing De Beers diamonds, customers can use them as talismans: for individual and collective acts of intent, towards a better, brighter future.
De Beers Enchanted Lotus High Jewellery Collection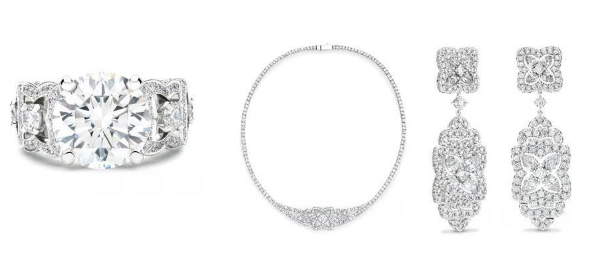 De Beers Talisman High Jewellery Collection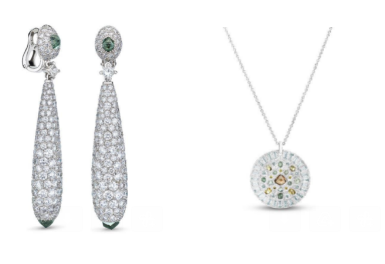 De Beers Forevermark Avaanti Collection
De Beers Forevermark Icon Collection

De Beers Snow Dance Collection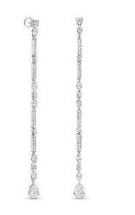 De Beers is committed to "Building Forever" — ensuring their diamonds make a positive impact for people and the planet. Building Forever is the company's blueprint for a better future, one that is fairer, safer, cleaner and healthier, where communities thrive and the environment is protected. It falls into four key pillars: leading ethical practices, partnering for thriving communities, accelerating equal opportunities and protecting the natural world.