Nina Runsdorf's Signature Creation is Reawakened with 'The Artist' Collection
The Latest Flip Collection Draws Inspiration from her Love of Art & Colour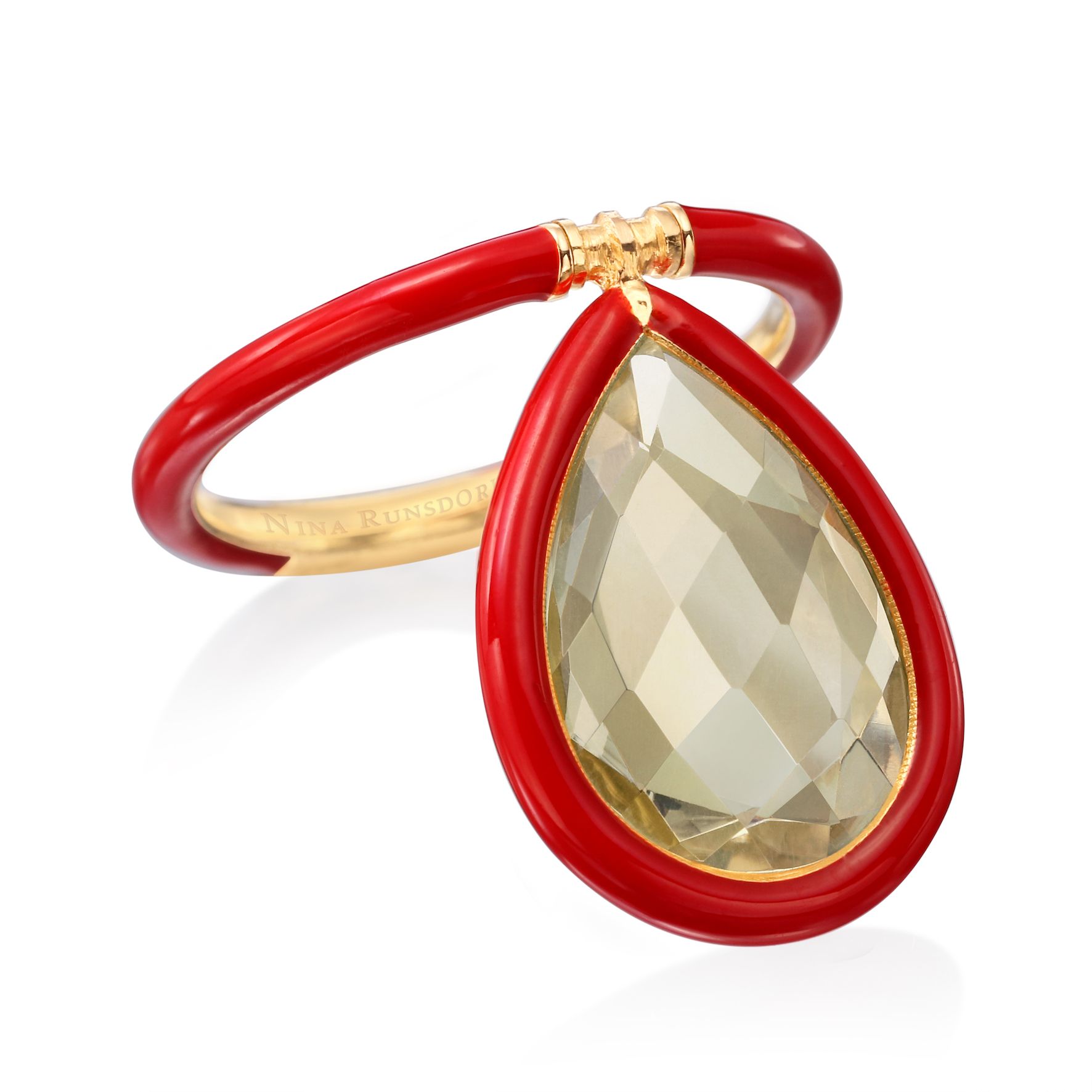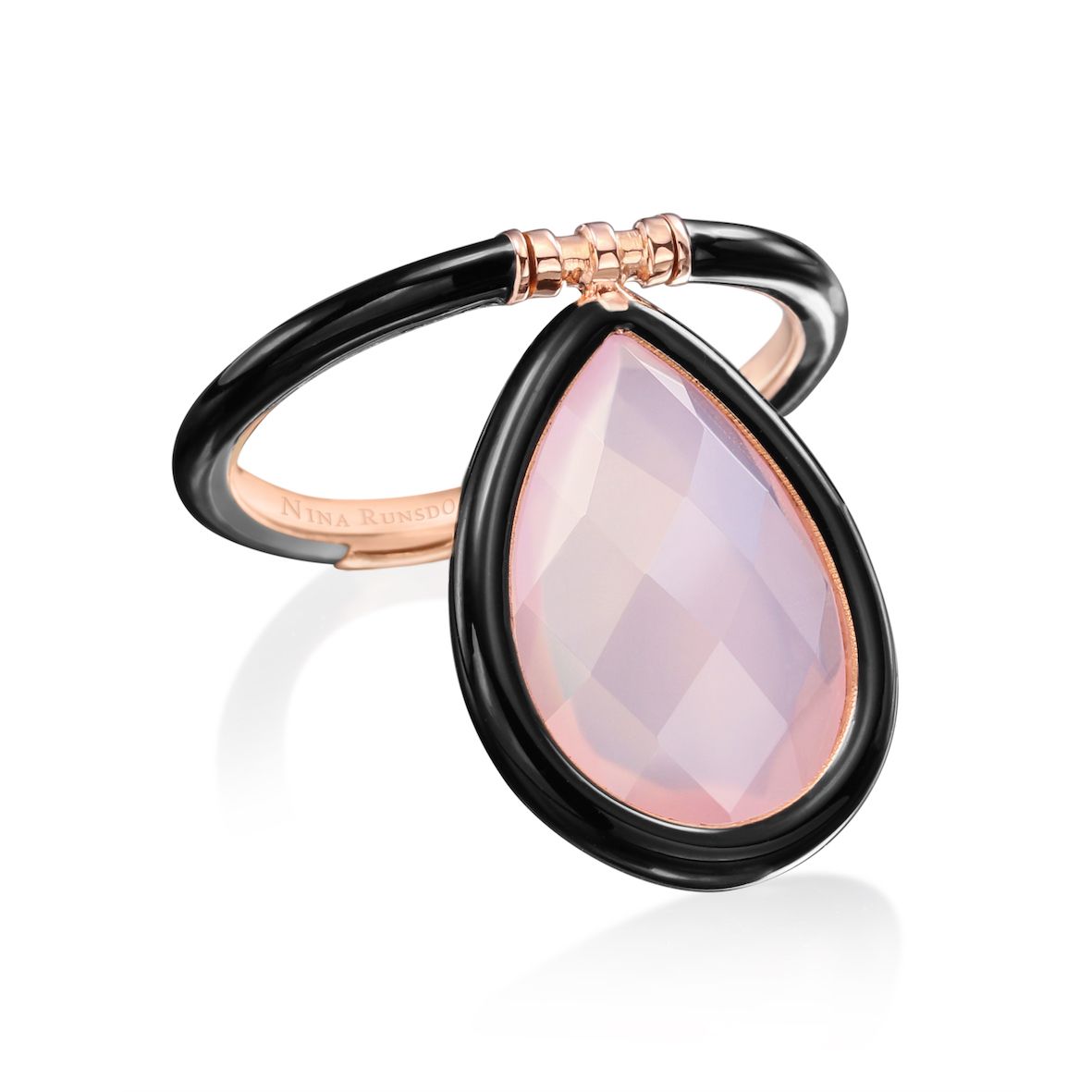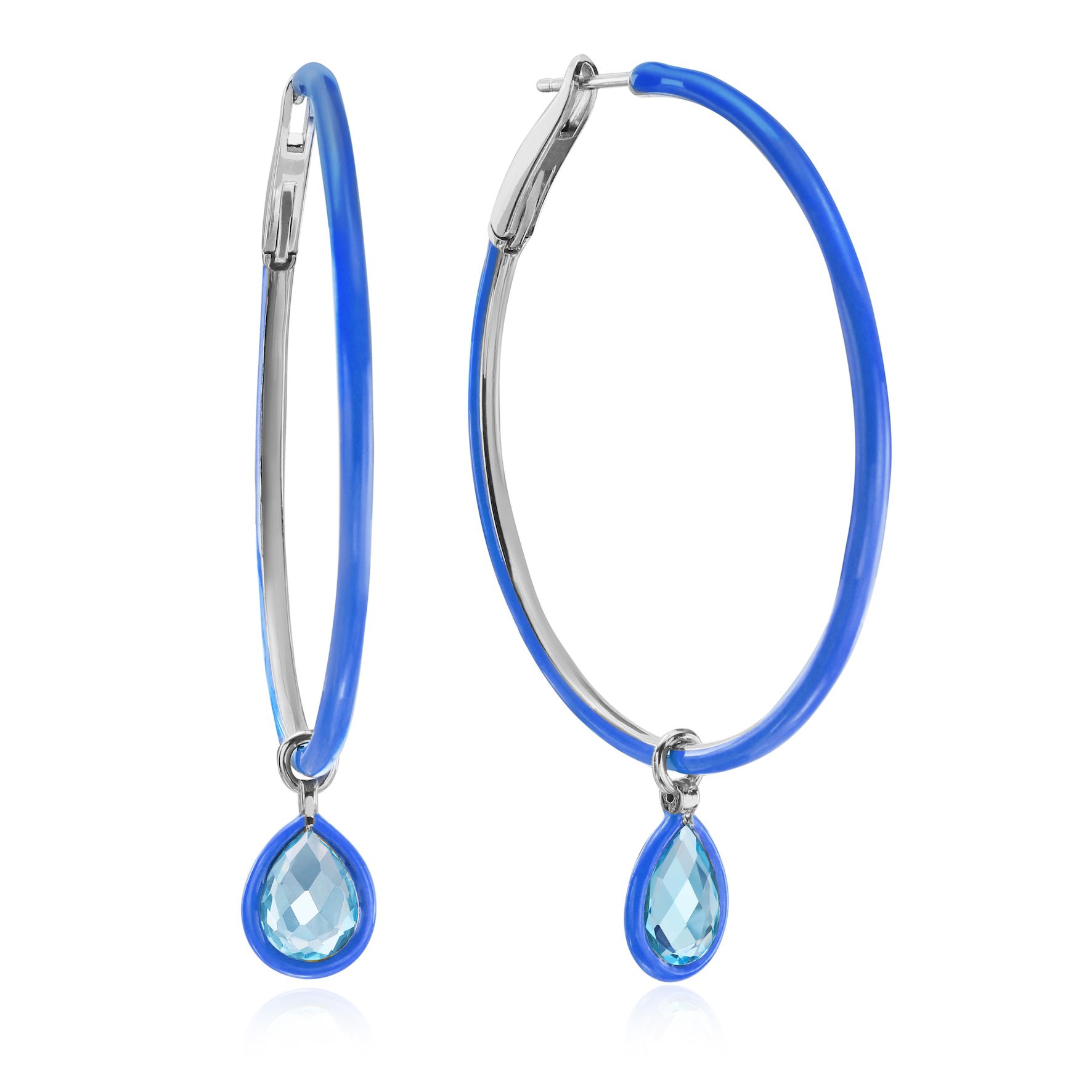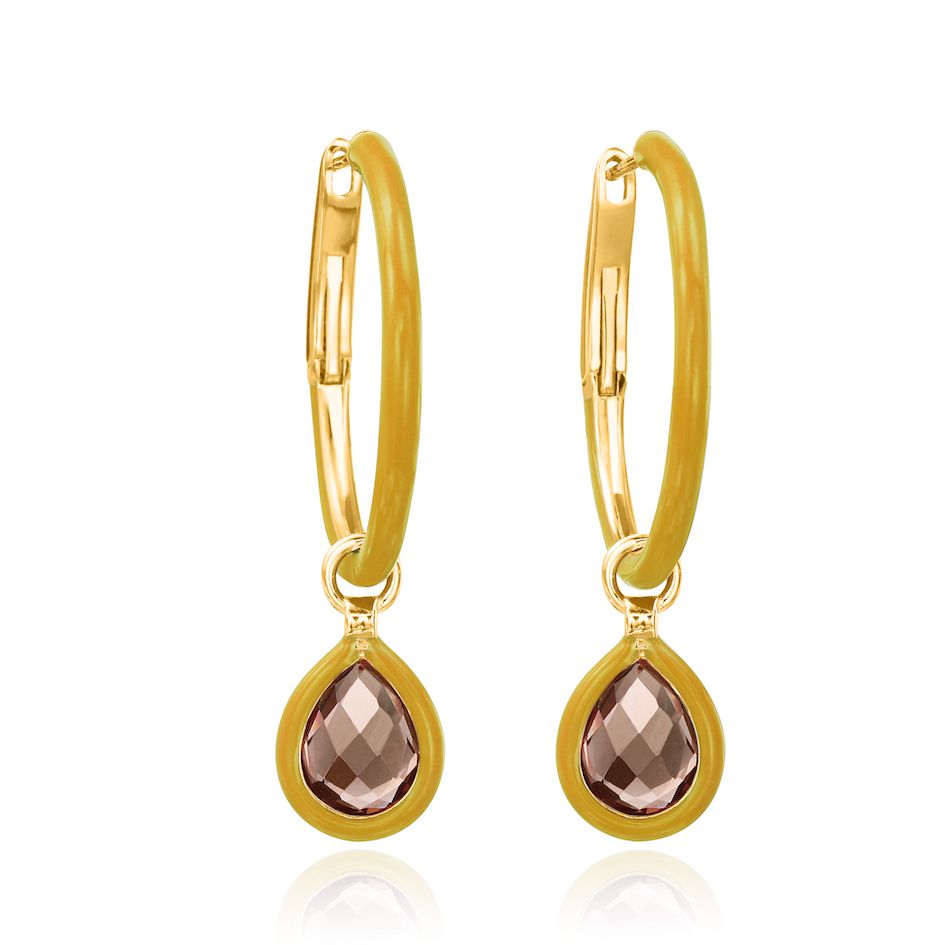 The Flip Ring is Nina Runsdorf's quintessential piece, the initial design that prompted her to start her namesake label.
The fine jeweler's signature creation is carefully engineered to move with ease. With the natural movement of the wearer, the Flip Rings catch the light and transform the stones into gestures that are as mesmerizing as the woman who wears them. Each ring creates its own distinctive look so add to the allure by stacking Flip Rings together.
The designers latest Flip collection, The Artist, gets a splash of colored enamel inspired by some of her favorite modern and contemporary artists.
The Artist collection is comprised of two sizes of the iconic Flip Ring and extended to include matching bands and mini and large hoops that come in five bold, impactful colors, breathing new life into the collection.
Driven by the desire to offer something whimsical that could span generations, Runsdorf chose enamel to outline her pieces. "I've always believed that jewelry isn't just a visual delight but that it should touch all the senses," says Nina.
A keen collector of contemporary art, Runsdorf often draws inspiration from artists she knows and those she discovers on her travels around the world. The five colors of The Artist collection correspond to five of Runsdorf's favorite paintings:
BLUE: Inspired by La Danse by Matisse (White Gold, Blue Enamel and Medium Blue Topaz)
RED: Inspired by John Baldessari (Yellow Gold, Red Enamel and Light Yellow Citrine)
MUSTARD: Inspired by The Wigs by Ellen Gallagher (Yellow Gold, Yellow Enamel and Smokey Topaz)
BROWN: Inspired by Rothko (Pink Gold, Brown Enamel and Garnet)
BLACK: Inspired by The Cowboy Richard Prince (Pink Gold, Black Enamel Light Pink Rose Quartz)
Her capsule of Flip rings, hoops and bands are playful and meant for stacking and layering, a way to add a colorful touch to any outfit and imbue a sense of fun into the world around you. Runsdorf is continuously inspired by her daughters and with this collection, she feels her range spans generations.
As per the rest of her collection, these pieces communicate the designer's motto: Elegant, modern, creative, and never too precious to wear.