Millennium Resort Salalah has the largest ballroom in Salalah to offer you 'a once in a lifetime' experience on your special day
Salalah, Oman (October 08, 2019) – Millennium Resort Salalah, a four-star resort in Northern Salalah has one of the largest ballrooms in the region. The resort offers a dream destination wedding with a personalized touch. Millennium Resort Salalah has made a mark in the hospitality industry through its brilliant services offerings with the largest ballroom being one of them.
Spread across 805 sq m, the ballroom can accommodate 1000 guests at one go, meticulously designed with the utmost flexibility to cater to big & grand events as well as intimate functions. The ballroom is ideal to host big events and weddings that can be tailor-made with the help of our in-house events team, to help guests plan, design and fashion special occasions to make it a memorable one.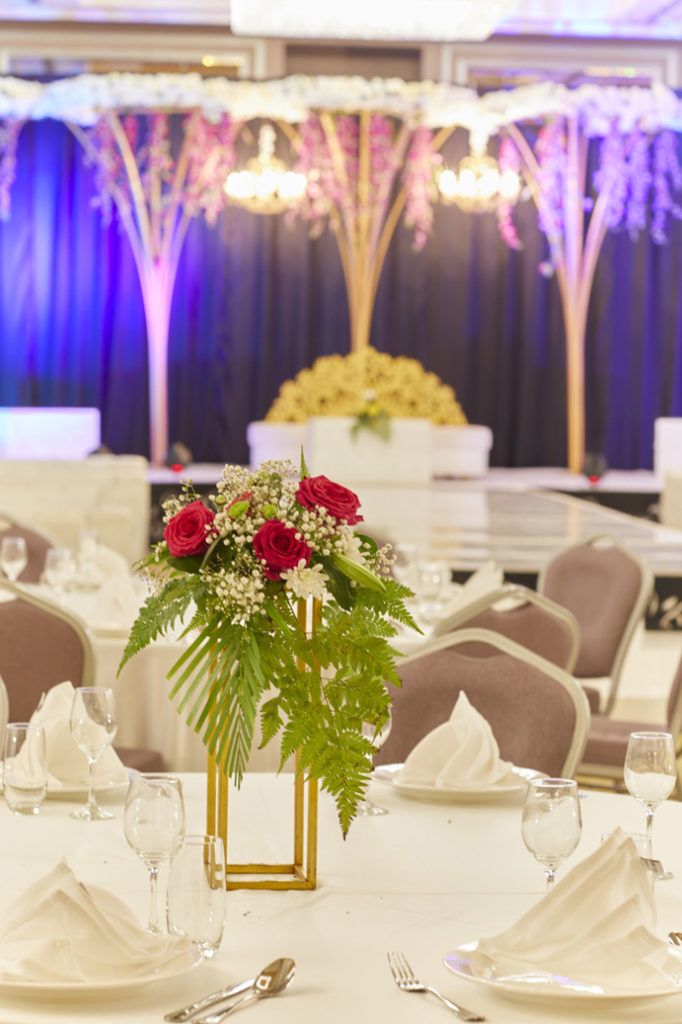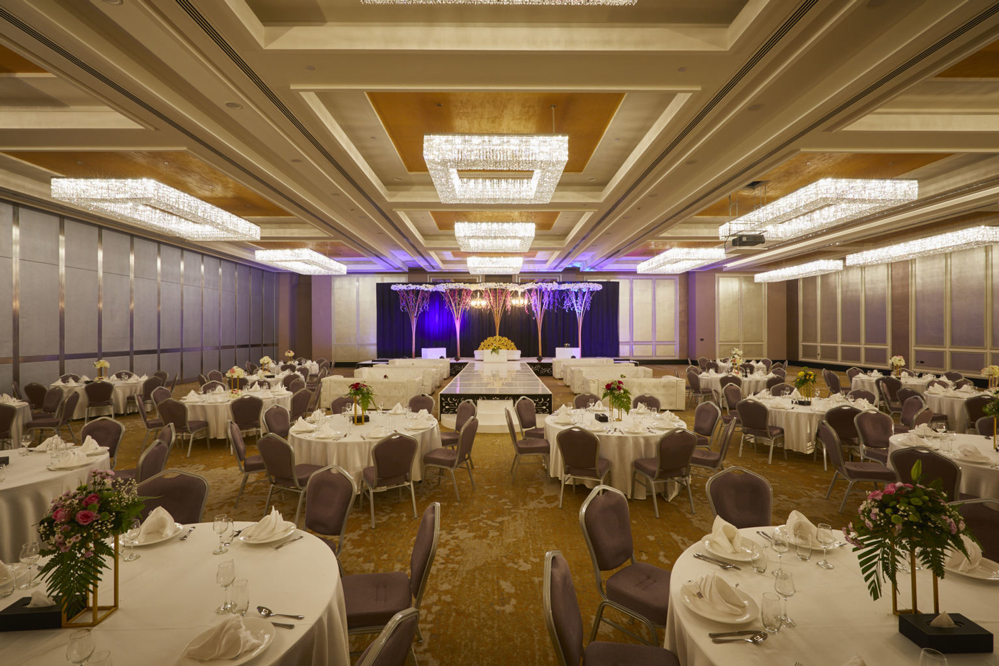 The ballroom is en-suite with state-of-the-art tech equipment that features the latest audio-visual system along with chic lighting system. For guests to relax before their big day starts, they can make use of the large pre-function area that has a separate entrance to the ballroom.
Detailing on the largest and state-of-the-art ballroom, Amr Hussein, General Manager of Millennium Resort Salalah said, "Everyone deserves a 'once in a lifetime' experience, especially if it's their wedding day, and our ballroom is the largest in Salalah to ensure all your needs for your special day are met. With Oman becoming the choice destination, for its scenic beauty and leisure factor, it is the perfect spot to make your dreamy fairytale wedding into a reality."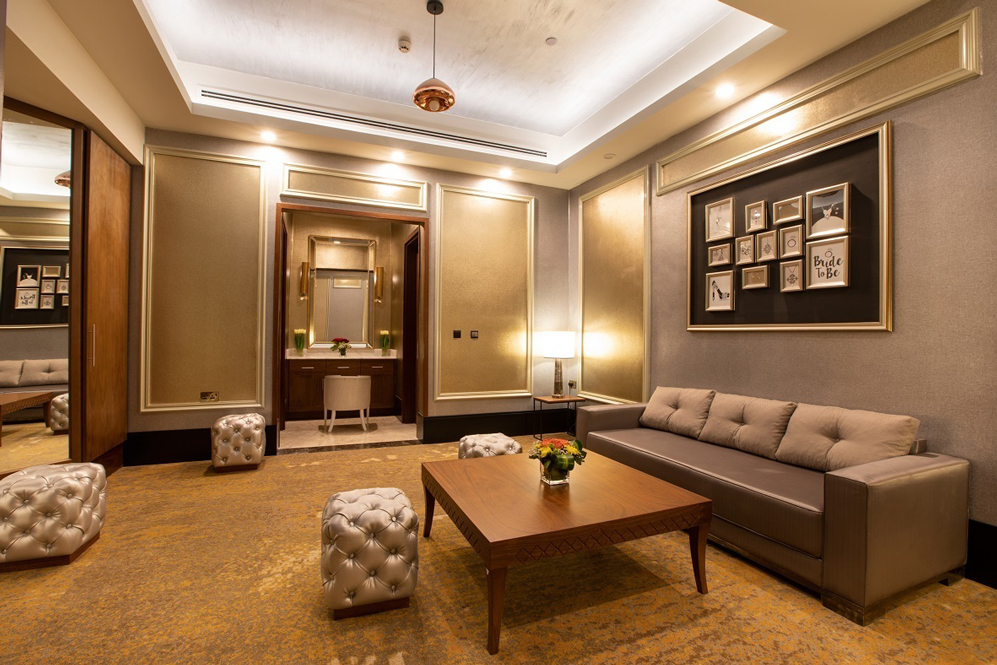 "It has state-of-the-art AV equipment to cater every banqueting need of our guests and an event team to fashion the wedding or event, just the way they like it," he added
Millennium Resort Salalah has been a frontrunner in offering its guests peculiar services and options, and with the largest ballroom at the property it makes it even more convenient to plan an event or a wedding. It is our goal to give our guests a beautiful experience that will be remembered for a lifetime.
For bookings and reservations including terms and conditions, please visithttps://www.millenniumhotels.com/en/salalah/millennium-resort-salalah/ or call +968 2322 2111 or email reservations.mrs@millenniumhotels.com.